Once you say "I do" at the altar, it's the end of an era and also the beginning of a new chapter in your life. From now on, you and your spouse are a team, where one balances out the other and each individual supports the other no matter what. However, a common problem that most couples across the world seem to complain about is that one person always ends up forgetting the major dates, especially their anniversary. If you are looking for ideas on how to celebrate your anniversary in style, these tips might be perfect for you.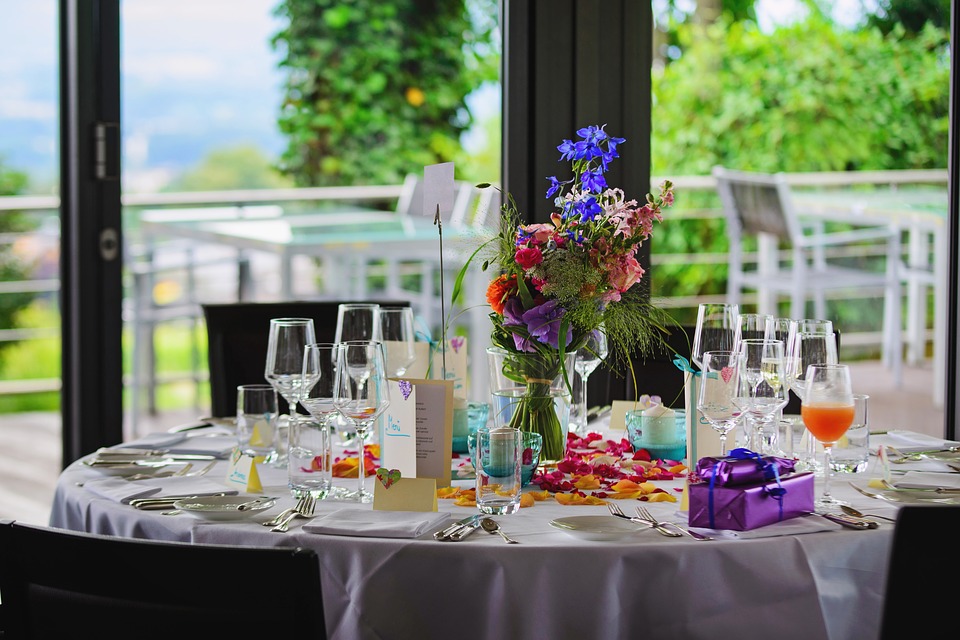 Take A Trip Down Memory Lane
Being cheesy is probably one of the easiest ways through which you can win a girl's heart. However, there must be a balance to it. You can't dish out overly cheesy lines straight out of a book and expect your woman to be flattered. Try something along the lines of bringing back the romance by taking a trip down memory lane. She will definitely be shocked that you actually remembered the significance of certain places in your relationship. Take her to the place where the two of you first met or where you proposed to her or you could even take her on a holiday to your honeymoon destination. A little reminiscing will surely refresh the romance in your marriage.
An Evening By The Water
Spending an evening by the waterfront, enjoying a candlelit dinner may sound romantic. But enjoying a meal while cruising along the water is even more romantic. Women like it when their man can splurge a little extra just to make them feel special. So why not book a yacht or mini boat from one of the anniversary charters hire services that offer special packages and meals for anniversary celebrations? Most often people think that such services are quite expensive. However, nowadays several companies offer great deals that include meals, entertainment and boat reservations for a very reasonable price. So make sure you do your research and get the best deal before making any reservations.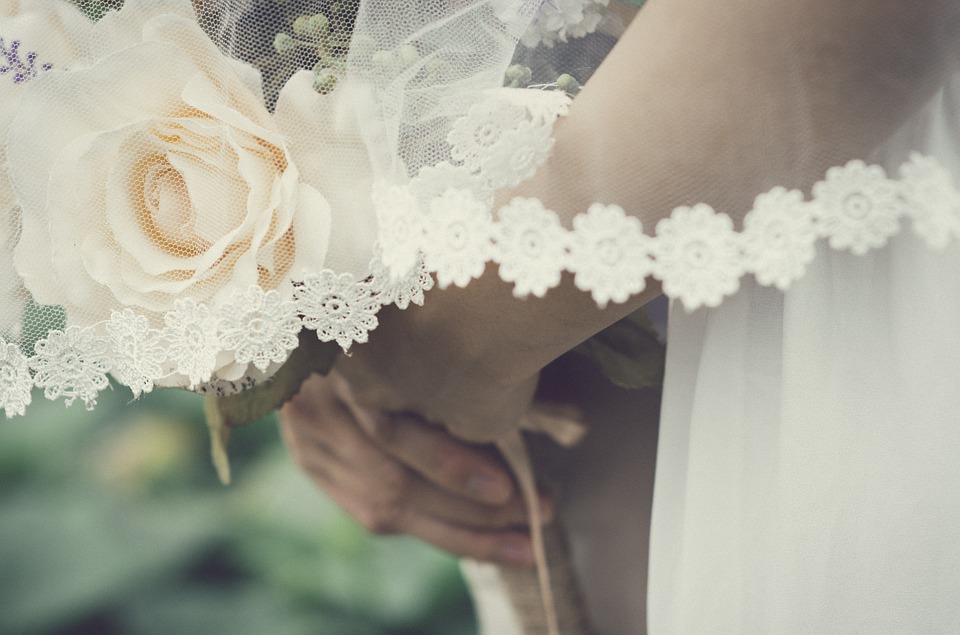 Go Old School!
Apart from men who spend on their women, the thing that really captures a woman's heart is the effort her man puts in to woo her again. Choose a romantic location such as a beach or hilltop or even your rooftop and set up a romantic candlelit dinner or you could even go that extra mile by cooking for her. You can make the evening even more memorable by setting up a projector with a slideshow from your favorite moments together and include snippets of your wedding video as well to bring back the memories from your big day.
Your anniversary is an important day as it marks the day when you promised to love and support your partner for a lifetime. So, live up to this promise and keep dedicating a little bit of your time and put in that extra effort to refresh the romance and spark up your relationship from time to time.
Please follow and like us: