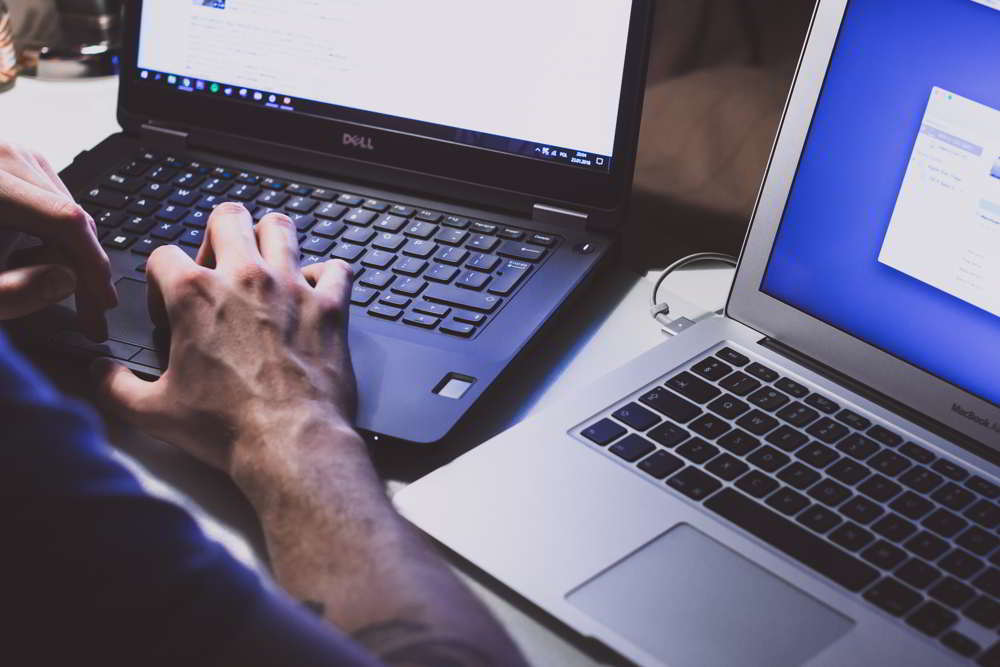 Retail businesses are facing new and complex challenges in 2018. Not only is there tough competition from ecommerce retail outlets like Amazon, businesses are struggling to stand out among each other. If retail outlets do not strike hard to attract online customers, there's is a serious threat of going out of business. In the U.S., most retail businesses have gone under because of online sites like Amazon. But retail in Australia doesn't have to follow the same path. Here is a list of digital marketing tips that will help your retail outlet thrive among the competition:
Adopt a Mobile-First Approach
Most buyers now use handheld devices like smartphones to make shopping decisions. Therefore, adopt a mobile-first approach in your digital marketing campaign to attract these potential customers. A mobile-first approach not only markets to mobile-based customers, it also offers mobile shopping experiences. For example, offering a highly responsive shopping website is part of the mobile-first approach. Make sure you optimise your search for mobile devices. It's best to work with a highly experienced SEO agency Australia to adopt an effective mobile-first approach.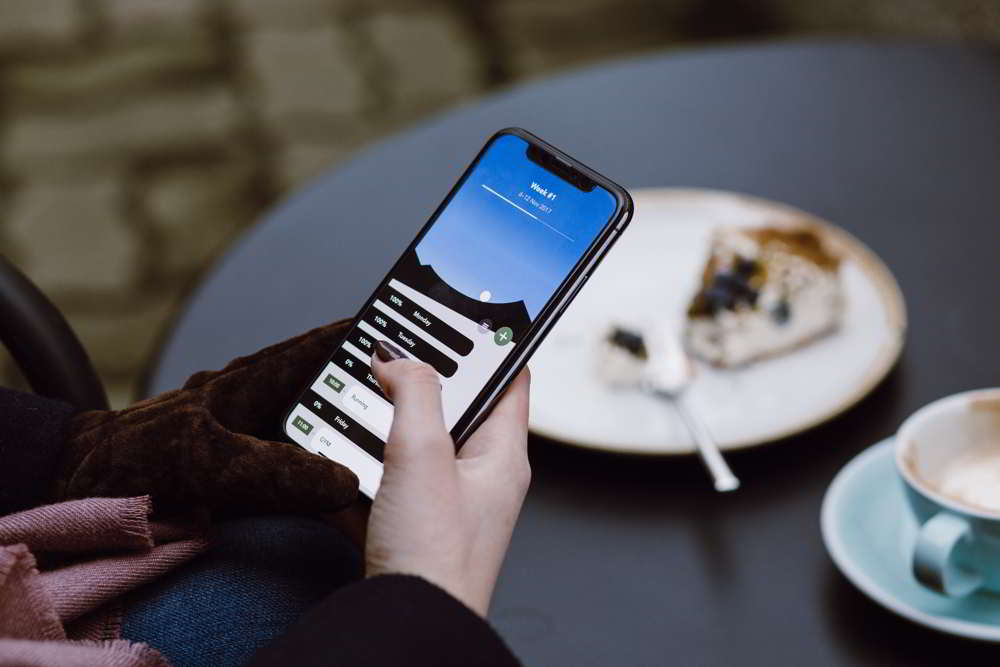 Go Local
Focus attention on targeting a local audience for your retail outlet. You can limit the focus to the city or state where your retail outlet is located, or you can limit it to Australia as a whole. But a local approach is necessary to thwart off the competition posed by e-retail giants like Amazon. Even within Australia, your outlet could end up competing with national or international brands. Therefore, targeting local audiences is the best way to attract customers with the highest chance of converting.
Develop a Truly Unique Value Proposition
There's little point in launching a digital marketing campaign without a UVP that resonated with your target audience. Prospective customers would want to know why they should make purchases from your business when there are so many other retail outlets to buy from. Therefore, it's important to stand out among the crowd. Most retailers have resorted to specialising in a product to offer this UVP. For example, a retail outlet may offer exclusively silk clothes, instead of something generic like women's clothes. Likewise, consider how your retail brand can appeal to customers in a unique manner.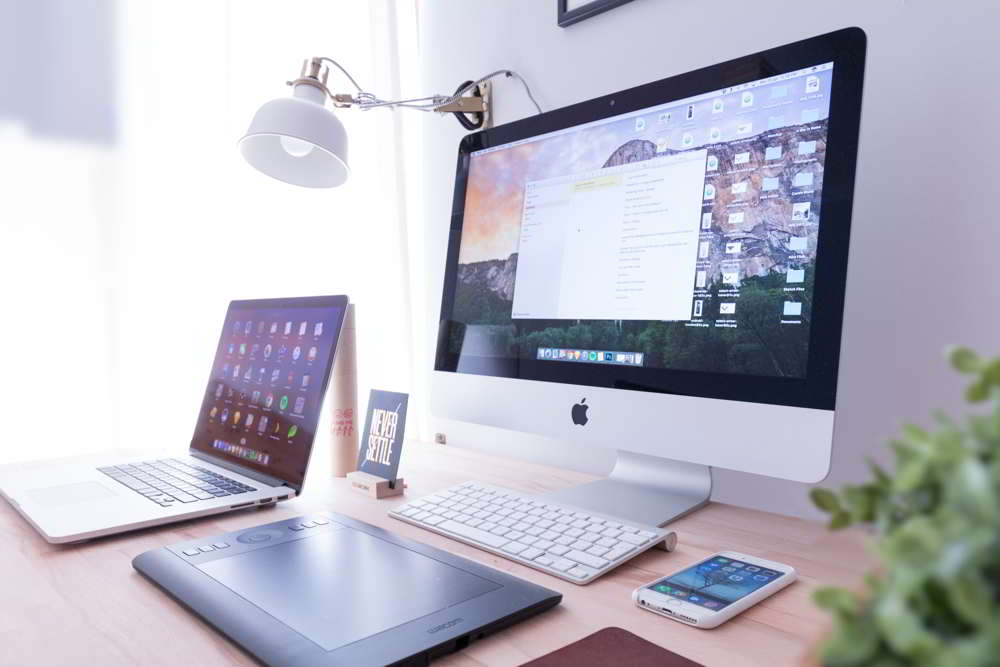 Create Video Content
Creating content is a important aspect of digital marketing. However, be careful regarding what type of content you spend money on. While articles can be important, the type of content that matters the most right now is video. Web users are watching more videos now than ever before. This is partly due to speedy internet connections and the rise of mobile usage. Customers much prefer to watch a quick video on their phone than read a lengthy article. Therefore, start making videos for products and other aspects of your brand. It doesn't cost much, but creativity is important.
Last but not least, consider utilizing the latest technologies like augmented reality to create high-converting ads. AR content is showing extremely promising results, especially among the younger audiences. Be innovative and creative in your digital marketing campaign to get the best results.
Please follow and like us: