Maintaining a commercial building comes with many challenges, and energy usually is one of the top issues. Commercial buildings with multiple tenants may have particular issues with supplying energy and saving money at the same time. Here are several useful tips that will help commercial building owners better manage energy costs:
Upgrade the Lighting
One of the common reasons why commercial buildings have to spend a lot on energy is because of out-dated lighting systems. Buildings that continue to use old incandescent bulbs instead of switching to more modern LED bulbs will naturally have to spend more money on energy. Therefore, building owners should start by improving and replacing old lights to save up on energy costs.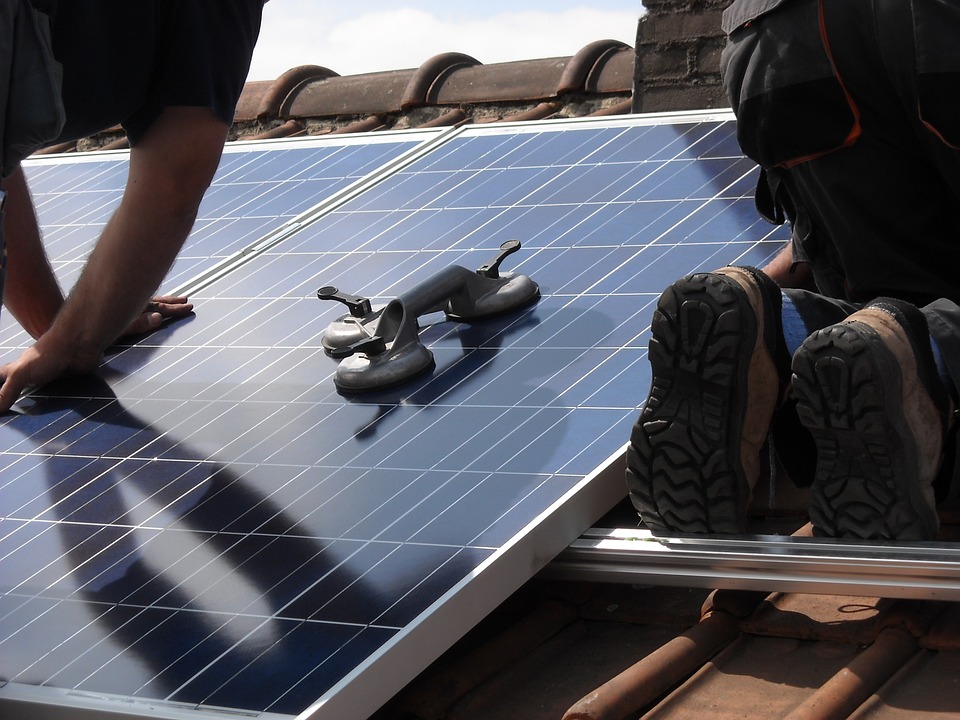 Commercial buildings can certainly benefit from the latest business-specific lights. For example, ceramic metal halide lamps are perfect for illuminating displays, retail shops, and office lounges without overspending on energy. Fluorescent lights without the ballasts are highly recommended for lighting offices. Not only do fluorescent lights cast a bright light, these bulbs are also long lasting.
Choose the best type of light fixture and bulb depending on the area inside the commercial building. Use the latest technology to limit energy waste and save up on energy costs.
Switch to Solar Energy
Using solar energy to power up a commercial building can seem like a complicated, expensive, and daunting task. While installation can be complicated, solar energy offers many cost-saving benefits for commercial buildings. For starters, buildings with multiple tenants can benefit from embedded networks and solar, where separate meters can be installed to monitor energy consumption by different tenants.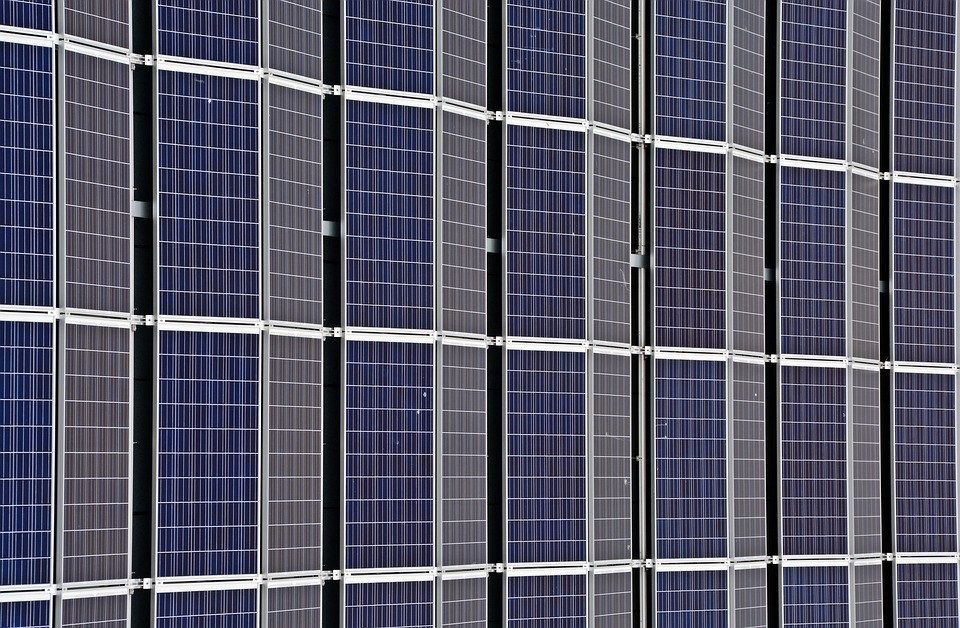 Buildings that are self-sufficient in solar pay for itself. Surplus power directed to the grid can become eligible for government-provided feed-in tariffs. Businesses can additionally benefit from the financial incentives Australian states offer for using renewable energy in commercial settings. All in all, commercial building owners can save money in more ways than one by switching to solar energy.
Implement Thermal Energy Load Shifting to Reduce HVAC Costs
The air conditioning costs for commercial buildings are typically hefty. Owners or landlords can certainly reduce these costs by using what's called thermal energy load shifting. It's a system where the equipment makes ice or cold water when electricity demand periods are low. The system stores this chilled water, which reduces operating costs when cooling a building using an HVAC system. In the U.S., where the system is recommended to be implemented, studies have shown thermal energy storage to save HVAC operating costs up to 60 percent.
Run a Power Factor Correction
The power factor refers to the RPM of a motor with relation to voltage used. Most commercial entities have motors running during all hours, which leave the door open for energy waste. With power factor correction, commercial buildings run an engineering studies to evaluate whether motors inside the building, such as in HVAC systems, are over-consuming power. If so, a course correction is performed to save excess energy costs.
Use the above suggestions to control energy expenditure at your commercial building. Don't let any equipment inside to overuse energy. It's highly recommended to run a consultant evaluation to determine which areas demand the most attention when it comes to energy consumption inside the building.
Please follow and like us: