If you are looking for a career in real estate, know that it won't be a leisurely stroll in the park. It takes a lot of hard work, commitment and experience in handling difficult clients who more often than not have very high expectations. Most who enter this career path tend to leave it after around two years due to the difficulty in progression and competitiveness of the market. Those who persevere are rewarded by loyal client bases and recurring business.
How It All Starts
Most enter into this industry under the impression that there would be tons of referrals from friends, family and various acquaintances. This is not always the case and should never be taken for granted. You need to make a name for yourself and this doesn't always happen through word of mouth. Learn to not be too dependent on it. It starts with you, it starts from the extra mile you go for from your very first client. People remember a friendly smile and warm service. If you seek to help out your clients at your fullest capacity they would know you're someone who takes their responsibility very seriously. You earn their trust in believing that you would give them the best value for your property regardless of whether you're looking to buy or sell their property. Can you give their property an edge in the market? Can you make their property look like it's more than it really is? If you are that real estate agent then you just might be the ideal choice for many of today's clients in today's market.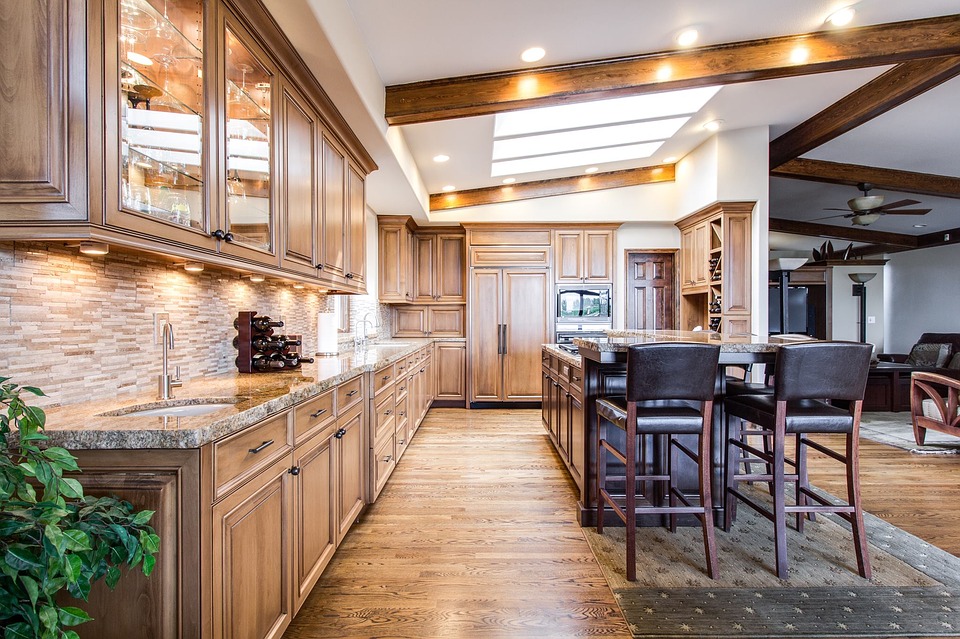 Advertising Can Be Overrated
Much like many other industries, blindly advertising real estate services will not mean that you will get regular leads for your services. Creating awareness of your presence will definitely help in the market but it will not necessarily make you the first choice amongst a whole lot of competitors. It's what impression you make, it's how you penetrate the real estate market as a new agent and how you could make a difference in comparison to all others. Treat every walk-in as a potential deal, you have to be at the peak of professionalism at all times and be consistent with your service regardless of what type of client approaches you. Ironically it is the least likely amongst prospective clients that give you those ground-breaking deals that can really boost your career sometimes. Even great real estate companies like Lupton Ferguson real estate started somewhere and then grew to be a titan in the current market.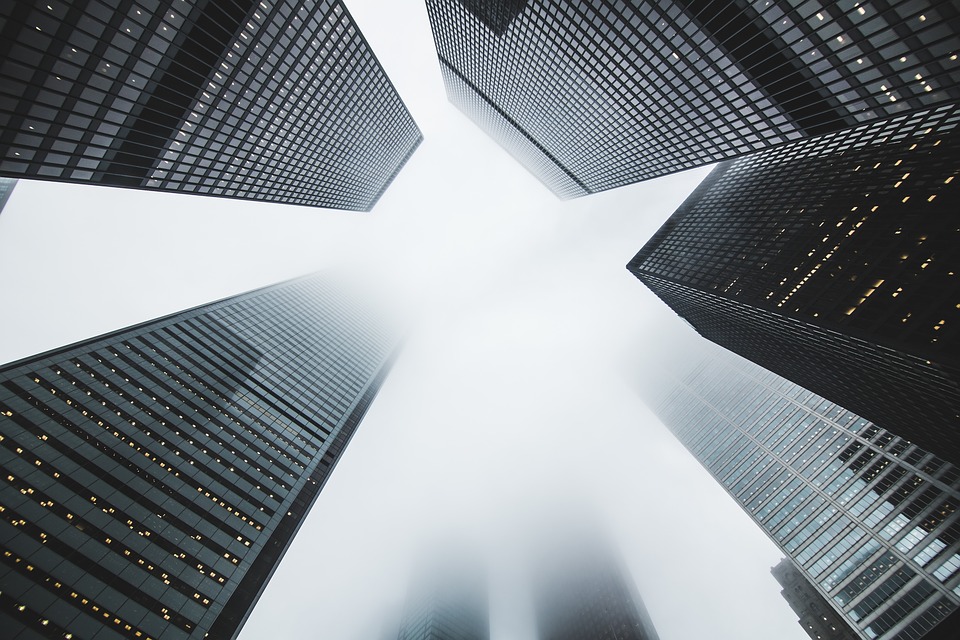 Sales skills
Most people thing it is mandatory to have this skill to be in this market however this is not always the case. A person who is great at sales might not necessarily be the most genuine agent, there are those who say anything to get a property brought or sold. Clients value trustworthiness above all else. If they feel they could depend on you to give them an honest opinion which is what they are paying you for, then it is only a matter of time before you earn a steady stream of clients who are confident in your opinion and service.
Please follow and like us: