Creating and starting your own business requires a lot of effort and could be stressful at times. With so many things that need to be done, it can get confusing which one to begin with. First of all, you need to sort out the tasks first according to their importance so that you'll have a clue what to do first. To help you out, here are the basic things that you need to do before your business operates and starts earning profit.
Research
Just like other ventures, start first by doing some research on the market. Know what you'll be getting into to have an idea on how to dominate that market. There are plenty of businesses out there that compete with yours. Know your market first then see if you can offer something better, or even cheaper. Those aspects can give you an upper hand against your competitors. Aside from that, knowing your target demographic also helps a lot in boosting your profits. Know what they want and give that product or service available to them instead of something that you're not sure whether it will sell or not.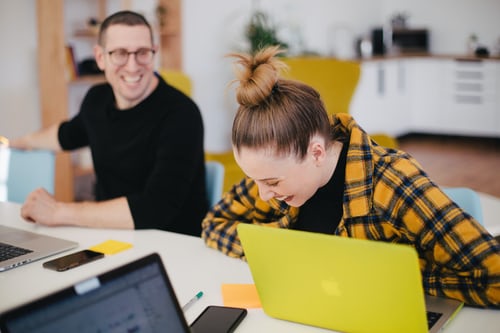 Process the Legal Aspects
The next thing you should look into when starting a business is its legal aspects. First, you have to identify your business structure to know which ones you need to apply for it. Legal aspects include the owner's liabilities, paperwork, taxes, business registration, ABN and all the necessary documents needed to make your business a secure one. In case your ABN got cancelled, your next step will be to look for assistance on how to reactivate my ABN online. You can opt to process all these by yourself or hire an accountant to do it all for you so you can focus on other important business operations.
Lay Out Your Finances
Before you can start any business, you'll need capital to fund it and get it operational first. There are plenty of ways to get financing for your business. The easiest and most common sources are from family and friends since they are near. If you need a bigger amount for capital, you may try other sources such as investors and venture capitalists. You may also apply for loans from banks and other lending companies if it's still lacking. Calculate an estimate of all your costs such as payroll, taxes, daily operation costs and even your estimated profit to get an idea of how much you'll need.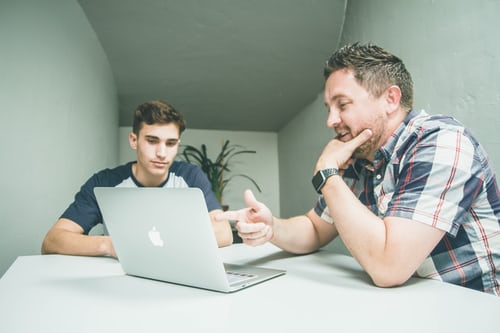 Seek Help
Starting and managing a business is not that easy especially when you're still new in the field. To make things easier, hire some helping hand such as a business coach or an accountant. They could carry out some of the important tasks while you focus on other more important things to keep the business operations running smoothly.
When you start your business right, you can be sure that it will go in the direction you're aiming for with proper management.
Please follow and like us: