If you are like most people, then you have probably never had to hire a private investigator before. As such, it may be tricky to figure out how to do this. Now, one you have started your initial search, you will realise that there are quite a few firms to choose from.
However, as you can imagine, not all private investigators will be equally good at their job. Not to mention, not all of these experts may be right for you. So, to make sure that you make the best possible selection, here are the tips that you should keep in mind: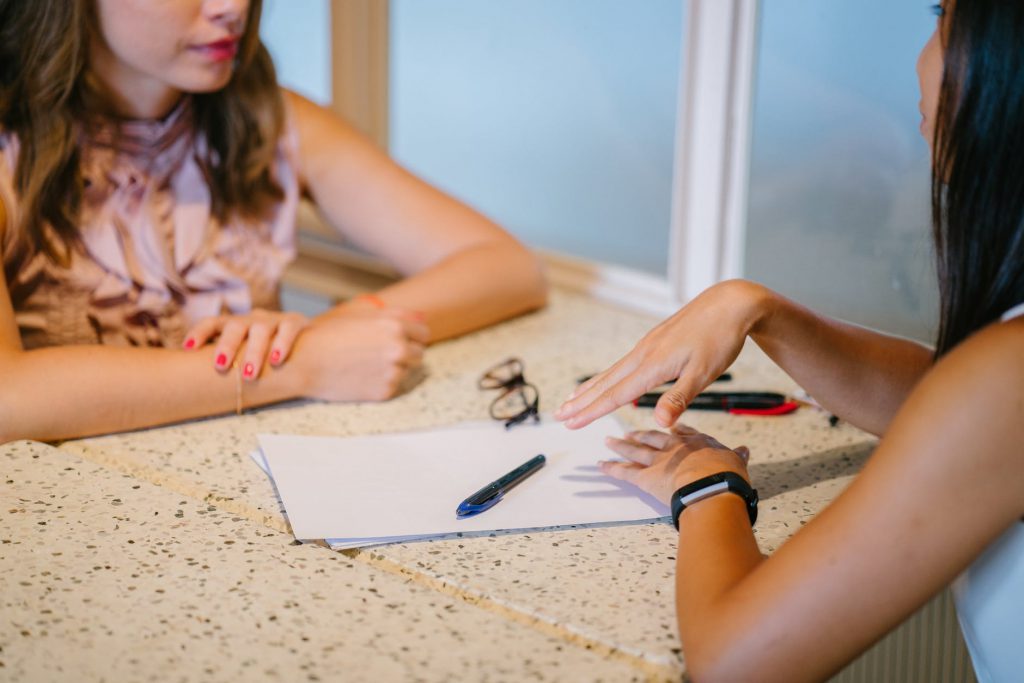 Select a Local Investigator
As mentioned, you will find that there are a number of firms that you can hire. Nevertheless, it is best to stick with a local investigator. Thus, if you live in Adelaide, for instance, make sure that your investigator is based there as well.
This is especially important if you are hiring the investigator to find out about someone's activities. PIs that are familiar with the area will have a much easier time moving around. As a result, there is a greater chance of them succeeding with your case.
Check That They are Licensed
What many people don't know is that private investigators must be licensed and certified. This proves that they have been given the right kind of permission to conduct investigations. So, this is one of the first things that you should check when hiring an investigator. You shouldn't just take the firm's word for it. Once you have acquired a license code, check up on it. This will show you whether or not that person is actually qualified.
Look for Experience in Your Preferred Field
What you may not realise is that private investigators can help with all kinds of cases. For instance, there are those that handle personal cases such as spousal infidelity or divorce cases. Then, there are the investigators that deal with corporate cases such as corporate espionage. Naturally, there are firms that cater to all these needs and more.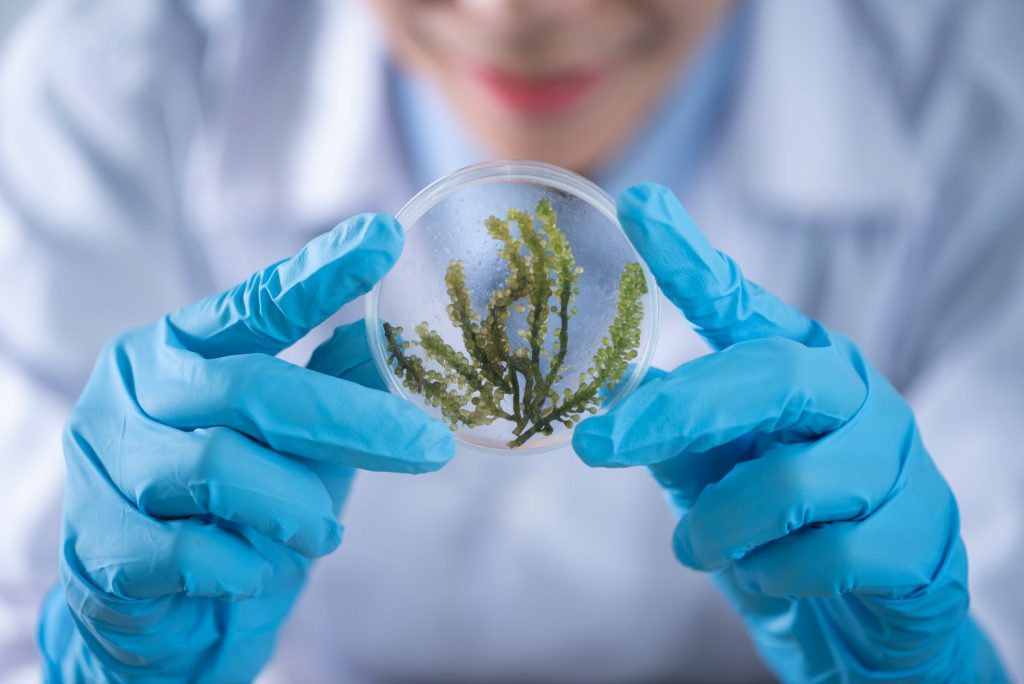 When selecting an investigator, check how much experience they have with your kind of case. Individuals with more experience and a better track record will have a lot more to offer you. Since they have worked many similar cases, they will be well-equipped to handle anything that comes up.
Identify the Line of Communication
One complaint you may hear with people who have previously hired such investigators is that they don't communicate all that much. As a result, the client has to wait until the very end of the case to learn anything at all. Now, this simply won't do.
This is why you need to establish how the communication between you and your investigator will work. Are they going to email you with daily or weekly updates? Or, will they inform you when they have made significant headway? In the end, this kind of agreement will be important.
These are the top tips to follow when selecting a private investigator. The guidelines will make it easier to select the right one for you.
Please follow and like us: