One of the best parts of Christmas is all of the traditions that go along with it. Now, these customs change from family to family but there is always room for new ones. For instance, if your family is rather young and you are still trying to figure out how to celebrate the holidays, you may be stuck for ideas. Well, there is no need to worry as this article will list out some of the most beautiful traditions that you can start with your own family:
Kick-start the Season with a North Pole Breakfast
Most Christmas-related meals usually take place during the afternoon or evening. Well, a North Pole breakfast lets you change all of that. Even better, you don't actually have to wait until Christmas Eve or day to enjoy this feast. Rather, you can host it whenever the season 'officially' starts for you. So, it could be on the first of December or a date that is most suitable for your family. So, what is the North Pole breakfast all about? Well, it is a breakfast that contains a NorthPole-themed breakfast. So, it includes some of your favourite foods but in the form of Santa, elves, snowmen, polar bears, and more!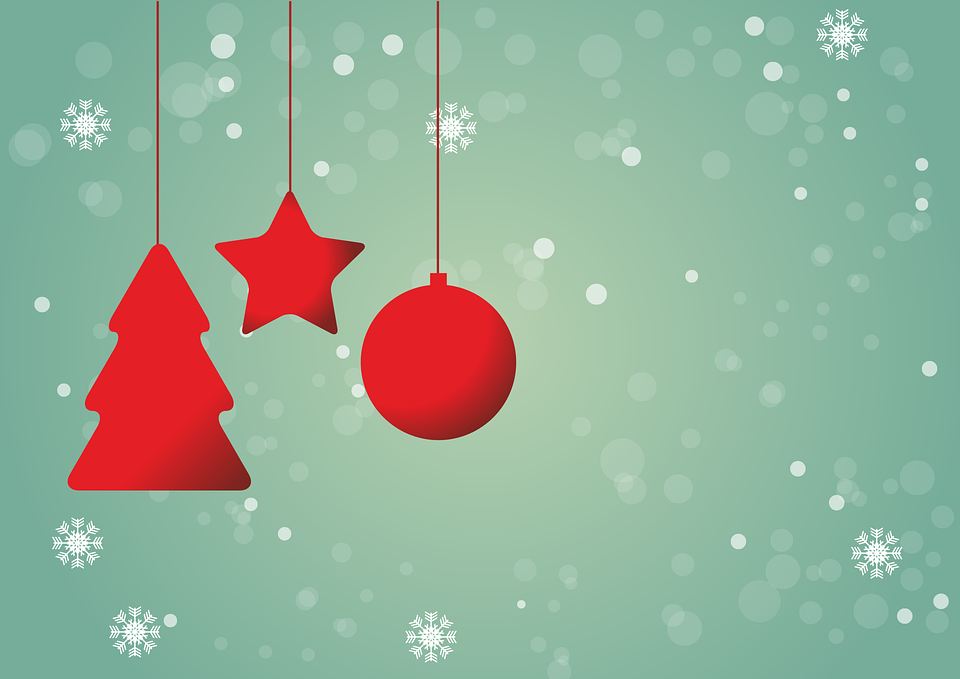 Have a Christmas tree Decorating Party
Even the littlest kids enjoy decorating Christmas trees – after all, this is a sure sign that the season is finally upon you. So, considering how important this occasion is, why not make it even more of a celebration? You can host a day-long decorating party. The first half of the day can be spent making your own ornaments. If you want, you can invite neighbours, extended family, or friends over to join you. Make sure that there is lots of festive-themed food and drink during the day for everyone to enjoy. Then, in the evening you can start the decorating process so that you can appreciate the lights more once the sun has set.
Make Christmas Eve More Special
There is a lot of hype about Christmas morning as this is when most families open their presents. This doesn't mean that the night before has to be any less special, though. This is where the Christmas Eve box comes in. Fill this box up with all of the things that you can do on the night. So, put in a pair of cosy pyjamas, a festive movie, some hot chocolate mix, cookies, and more. It is up to you to get as creative as you like. Then, enjoy all of these treasures as a family.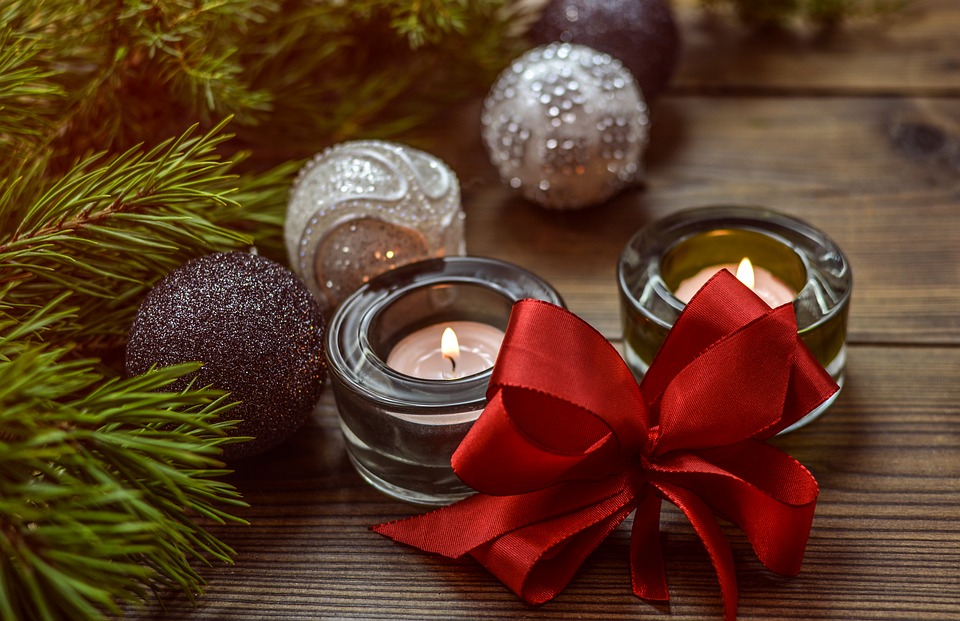 Camp Out near the Tree
There is something magical about the tree which is why it can be so exciting to camp out here. Now, depending on how brave you are feeling, you can even try this on Christmas Eve when Santa is supposed to make an appearance. Of course, if your little ones are light sleepers, you may want to shift this for another night. Either way, set up sleeping bags, tell stories, and sleep under the light of twinkling lights.
If you start any one of these traditions with your kids, it is surely something that they will never forget and make them look forward to the festivities even more.
Please follow and like us: