Setting up a workspace can be easy enough; all you need is to make sure you can get your work done productively. However, when it comes to the "Boss Room" you need to make sure it's impressive and emanates authority and style. Here's how you can achieve that for your workspace…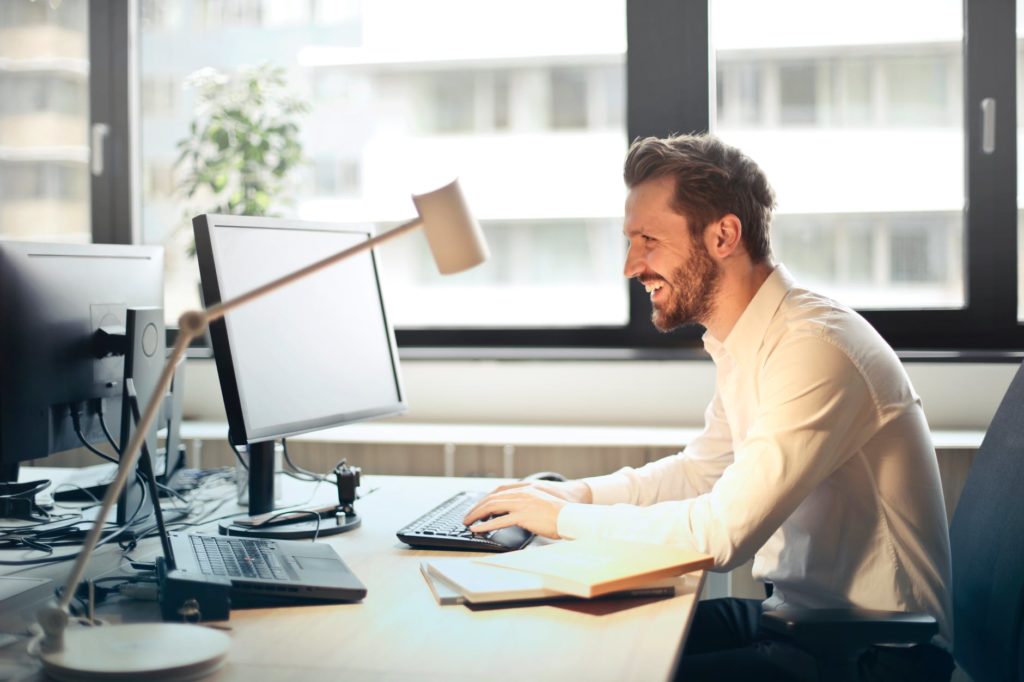 Select a Space Separate from the Rest of the Office – Good View
Open offices are in fashion now; and for good reasons. However, when it comes to the boss room; it needs to be on a separate section of the office. Choose an office room that is of higher ground. A room with a good view would be ideal. Do your best to ensure that the path your clients have to take to get to your office room is impressive. If you use a personal waiting room, make sure it's as impressive, but friendlier and catered to your client's comforts.
Opt for having a Glass Wall with an Option for Privacy
Just because you need to separate yourself from your employees does not mean you need to box yourself in. Opt for using a glass wall for this purpose; but make sure to have an option for privacy. Blinds and curtains are the most common privacy options for you here. Alternatively, you can also opt to have a patterned, frosted or smoked glass for your partition.
Make Your Name Plate Impressive
If you do opt for the glass partition, then consider opting for a frosted glass name sign for it. If this idea does not appeal to you, then select another impressive name plate either for your door or even for your desk. Our personal preference for desk name plates are etched glass name plates; simple, elegant and impressive
Select Strong and Sleek Colors
The colors you choose to surround yourself with goes a long way in making sure your office looks impressive and professional. Sleek wood tones are a classic combined with neutral colors like browns beiges and perhaps even a touch of olive green. If you're opting for modern sleek, then bold blacks, greys and blues will do the job for you. For the best result, consider hiring a professional commercial interior designer.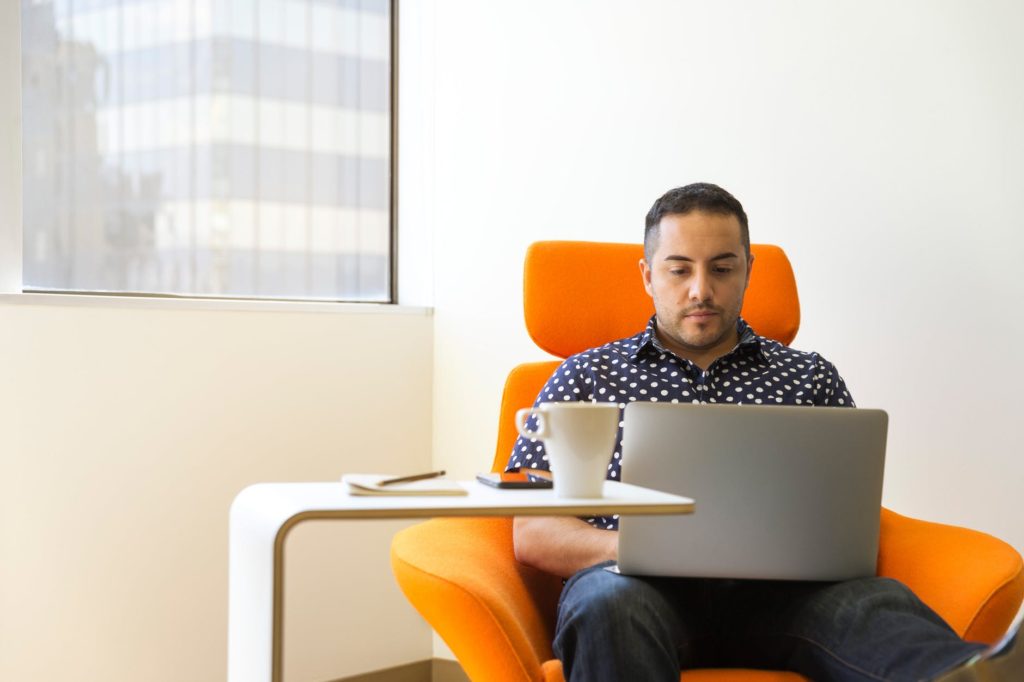 Let Your Furniture Speak of Your Power
If the colors you choose speaks of style, then the furniture you choose will speak of power. If you're going for the former style of wooden class, we suggest a commanding desk with a high back CEO chair, sleek wall panels to hold your achievements, and lighting arranged so that it puts you in the spot light. For the sleek modern look, go for leather and steel furniture, more suitable for the black, grey and blue theme we mentioned above.
Have a Separate Area for the Less Official Meetings
Not all meetings are about intimidating or impressing. Some meetings are friendly and comfortable. For meetings like this, have a separate area in your office set up with comfortable sofas and a coffee table. Make sure this setup faces the best view of your office room so that whoever you are with gets the grand view.
Please follow and like us: