Small businesses or start-ups must have financing to be operational. And since the business is still small or operating, money to run the business is at times unaccounted for. One of the options for business owners and or entrepreneurs is to apply for a business loan. Banks, credit unions and companies offer loans to business owners to help them achieve their dream of having a successful company. The actual steps to applying for a business loan varies on the creditor, but the following steps are usually what everyone applying for a business loan follows.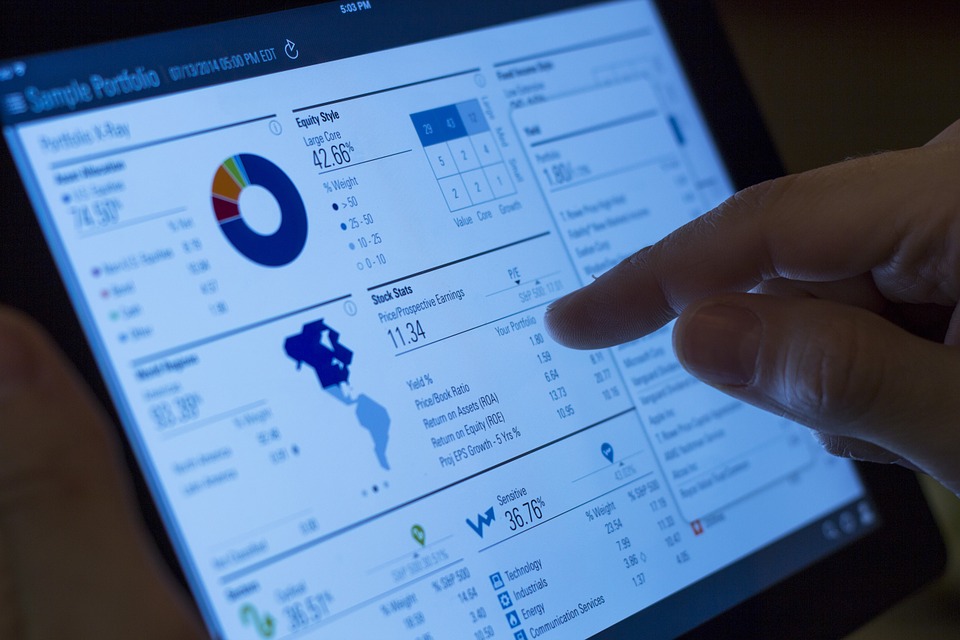 Determine How You Would Spend The Loan
Applying for a business loan is not as easy as filling the application form and submitting the required documents. Creditors would check if you have the capability to return the money you want to borrow plus interest, more so if it is an unsecured business finance loan. If you could prove to the financial institution that you would spend the loan wisely and that it would actually help your company's growth and increase profit, it would be easier for your application to be approved.
Determine How Much You Need
When you apply for a business loan you should be the one to tell the creditor how much you need. There are some business owners who apply and inform the creditor that they would want the maximum amount that they are eligible to borrow. This might jeopardize your application since it shows you do not have a business plan, thus not knowing what you actually need. This might also turn off the financial company since they might assume that you would use the money for something else, instead of making your business grow.
Determine Your Capability To Pay
Be honest when it comes to your application. Anyway, the financial company would be also able to prove after running a thorough credit check. Declare all that needs to be declared, credit cards, existing loans, etc. Don't get too way over your head stating that you would be able to pay back. The amount that they would loan you corresponds to your capability to pay. So, if you have four credit cards and a housing loan and or a car loan, the possibility of a business loan being approved is very low since you are already paying for a lot.
Choose The Lender
The next step for you is to check which lender would be able to give you a loan. The restrictions differ so it would be better for you to apply to the organization whose stipulations are not strict, for a higher chance of approval.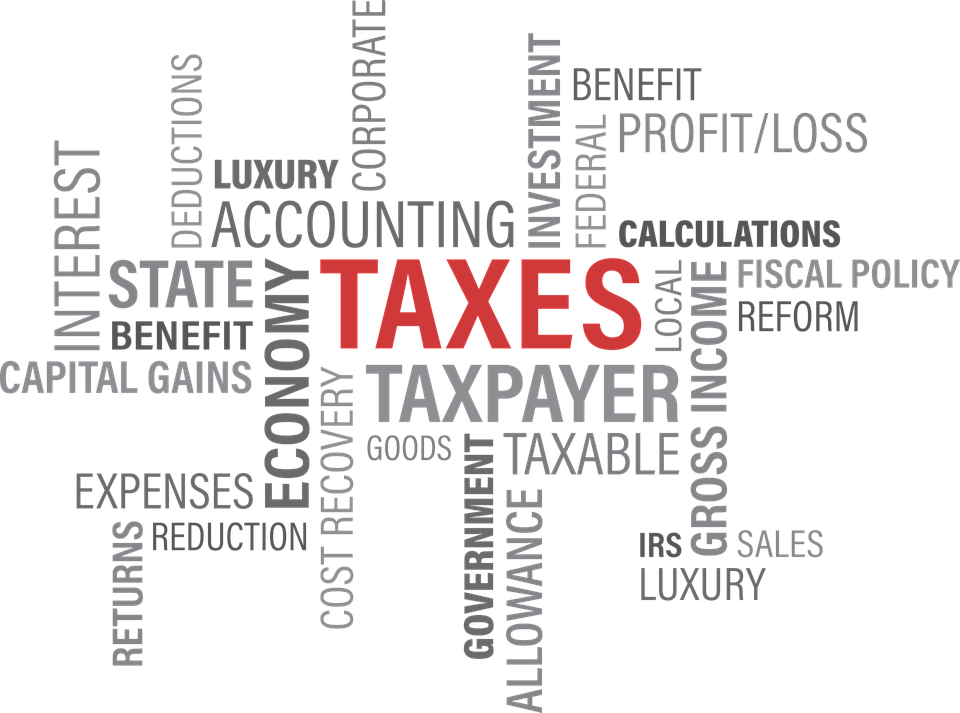 Gather The Documents Required
Now that you have chosen the lender, check the documents they require. Usually, this includes an application form, proof of financial support (bank statements, pay slip and or salary certificate if you are still working and this is another source of income for you, deed titles and other proof of properties, etc.), business plan and other documents as required.
If your application is rejected, don't think that this is the end of your dream to have your own business. Try and try until you find the creditor who believes in your dream too.
Please follow and like us: