Admittedly, underwear is not the world's most supremely exciting thing to shop for, and male underwear is even less so. However, it is undoubtedly the most important part of our daily life, and a critical component of our wardrobe. Women in particular need to be mindful and vigilant about their underwear, as they wear different types of outfits and thus need the right kind of undergarments to go with them. Plus, they also have to worry about bras which fill their plate to the brim. Needless to say, being tasked with buying your own underwear whether you are male or female and for the first time especially, can be daunting and confusing, but with the right guidance it can be a breeze. Consider this your guide.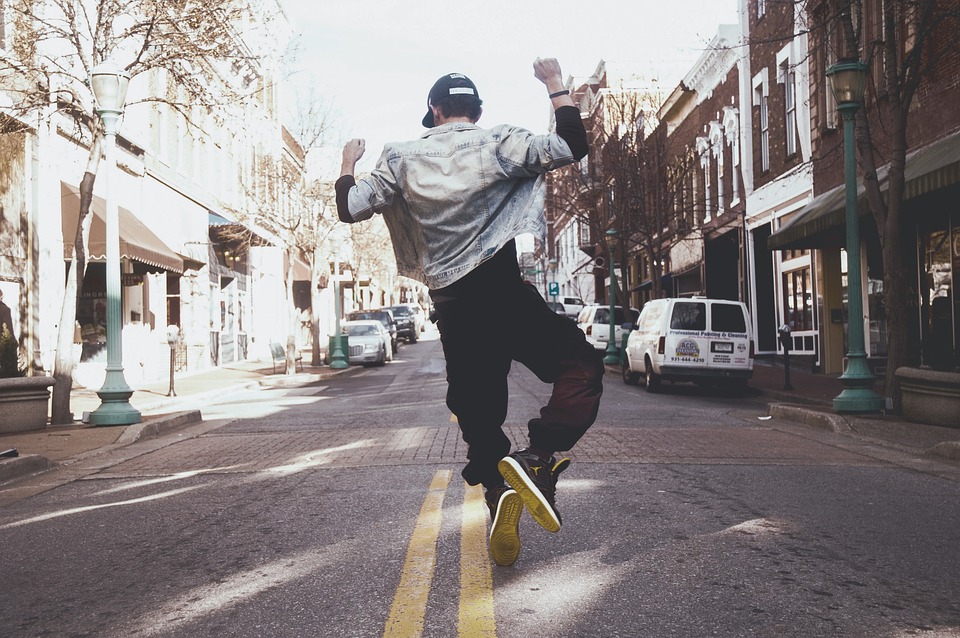 Measure Yourself
Getting the right fit when it comes to underwear is essential, and seeing as how you cannot return underwear, it is mandatory. You will not be able to return them to the store because they did not fit well, so best case would be to measure yourself accurately, and take the numbers along with you either in your phone or written on a piece of paper. If you want, take someone you are comfortable with along with you, so they can offer their opinions as well. Get the same person to measure you up, so you can discuss size options if need be at the store.
Examine For Quality
Of course like anything else, underwear too comes at different prices, with the lower quality ones available for less, and major brands obviously charging more. What matters though is that you do not look at the brand, but instead the quality. There could always be a local brand that is not as good as an underwear giant, but they may be producing some of the best underwear around. Be it men's underwear or women's, quality is not to be compromised. Check the firmness of the elastic, the tailoring, and ensure stitches are tight and resilient.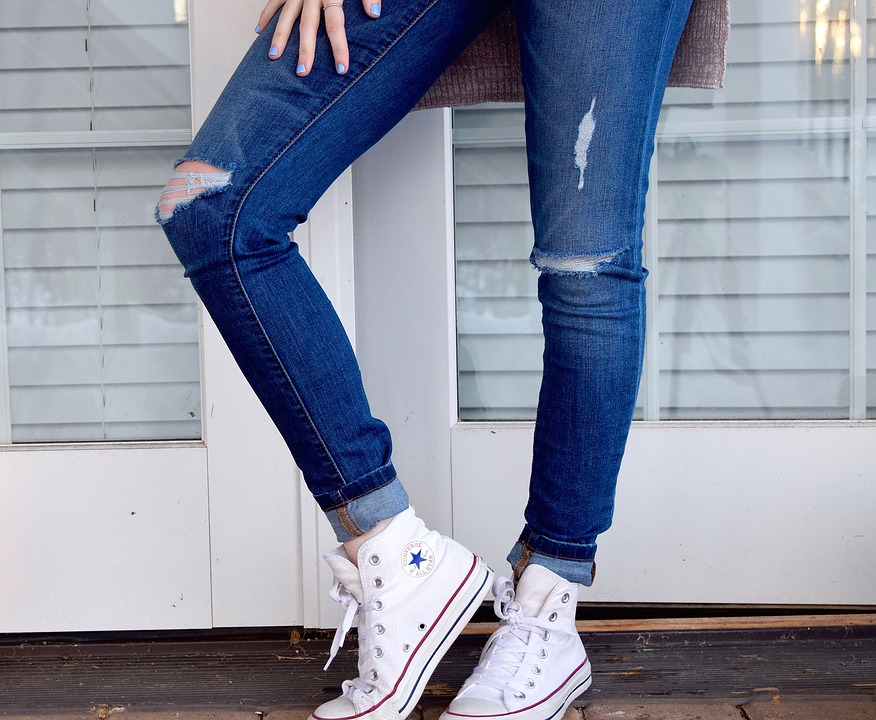 The Material
Here is the next important component to consider and look into. Your underwear material should be light and preferably cotton, at least when it comes to everyday use. Silk underwear is also great, especially for fancy occasions when you want to feel divine from the inside out. Silk is also quite comfortable, and so perfect for wearing from time-to-time, though not on a regular basis. The wrong material worn everyday can lead to skin issues like chaffing and rashes which can be harder for sensitive skins.
Shop for Your Needs
Your friend may, for instance, prefer trunks when it comes to boxers, but you may need the looser, more breathable type if you have any rashes or infections. You do not want to let sweat and moisture accumulate and worsen the situation. So just because one type was right for them, it does not mean it is right for you, which is why you need to shop for your specific needs.
Please follow and like us: