Your business is your livelihood. That's why you need to keep it safe and help it grow as much as possible. Some business owners forget to tend to their business, treating it like a cash cow instead of like their own child- but what they don't understand is, the more it grows, the more money it can bring in. This is any business owners dream and should be a dream of yours as well. Thankfully, if you have no idea where to start, I'm there for you. That's why I've written this article for you.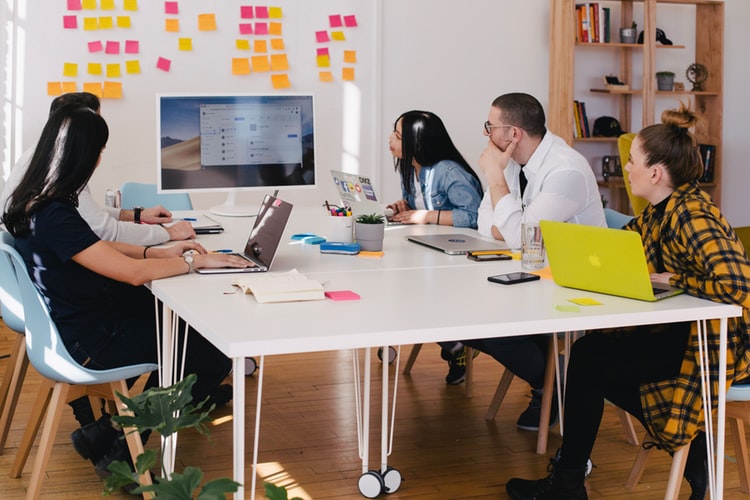 Keep Your Technology Updated
Your technology needs to be updated. If not, it can wither away, slowing down the productivity of your employees. This is a major setback that more business owners should invest in and fix. It'll help in the long run.
Whilst on the topic of technology, it should be noted that cyber-security must be a major priority. You don't want your client's personal information to be stolen. This can be detrimental to your self-image. Thankfully top managed service providers offer solutions for this.
You Need Some Marketing
Is there anything your establishment is known for? If you can't think of any, maybe you should become something you want to be known for. Once done, you can use this to your advantage, making a brand out of this. For example, being the friendliest clothing store in your region, or a grocery with the freshest of vegetables. Promote this brand so that customers can instantly link back to your business.
You can promote your brand through the internet. Social media is your best tool. And quite frankly, your company won't last against its competitors very well if it doesn't aggressively prowl through the likes of Instagram, Facebook or Twitter. Make sure to keep your socials active, constantly posting and engaging with your audience.
However, this isn't the only way you can market. You can take it the old fashion way and print out flyers and posters, distributing it across your town. This is an easy and effective way to raise awareness.
Do People Know You Exist?
A website means a lot to a business. That's why you need a great one. If prospective clients want to work with you, chances are high that they'd type your name into Google and explore your site to learn more about you. That's why you need one that effectively portrays your brand's image and conveys your company as best as possible. Make sure to give as many ways to contact you as possible. This is important as the client needs to feel like they can easily communicate with you.
Continuously, stacks of business cards are quite helpful. As you know, these are small and handy, making it easy to pass around from one person to another. If you give your card to a friend, it might end up in the hands of a friend of a friend.
Enjoyed? I know your business dreams will come true. Don't worry!
Please follow and like us: