Brand value is the most powerful asset that any company could have. But most Australiancompanies tend to focus on sales disregarding the long-term big picture. On the flip side, this is mostly due to several branding misconceptions that people still believe in. thus, in this read, let us resolve these misconceptions for good to boost your brand value this year.
Brand visibility trumps brand value
It's quite exciting to see your brand appear on one of the most popular tv shows or even movies thanks to product placement opportunities. But if you're solely focused on brand visibility, the brand value will not have a significant effect on it; there always should be relevance.
When you get your brand to appear on ten occasions, your competitor could get ahead of you by placing the brand in the most relatable situation by just one appearance. This is why the priority should be the brand value, and brand visibility should be a path to achieve that.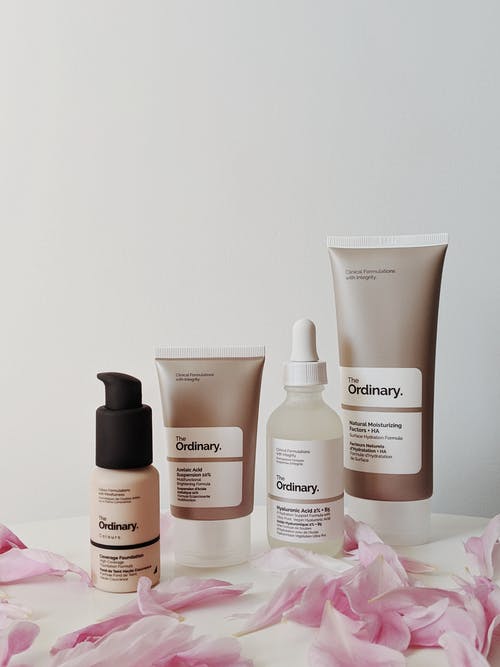 Serving the needs of the statistical findings improve brand progression
When it comes to theoretical commerce, it's quite reliable to trust the numbers. But even if the evaluation was correct, how can you be so sure of the sources of the data. Being more practical about the needs of the customers will always help you reach better to them. In fact, the truest meaning of branding revolves around making an emotional connection with the customers. Doing that via numbers is not the only way, and definitely not the most effective way too.
People don't care about the content; they only care about the products
Most movies that have acquired a place in our minds have a unique emotional attachment to us. The source of this attachment is the content itself. But establishing that sort of strong communication and an emotional connection via content isn't an easy task. This is why employing a marketing agency would be the right thing to do.
Not only will they advise you on the options available, but they would also do it for you too. That way, you can focus on the business while they do the advertising and branding for you. Since there are only a handful of companies that handle both content and brand managing, it won't be all too hard to find the best service provider.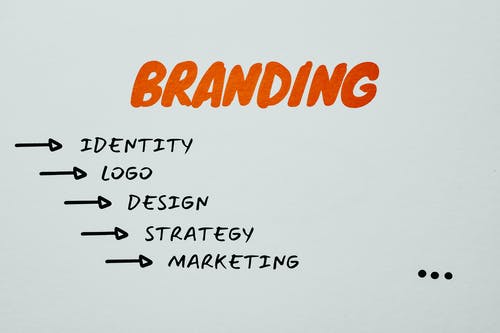 Social media branding isn't as effective as most say
If not for social media, the world wouldn't have been able to come together this much. In fact, most of us tend to spend a greater portion of the day on social media. But the reason why most people believe in ineffectiveness is that their approach isn't tailor-made. How can you expect results in the way you want when your preparation is inadequate? But once you hire a company to market your business, all these issues will be resolved for good. As long as you can get all the requirements fulfilled under one roof, all the way from designing to even storage, that's the kind of option you should prioritize.
Please follow and like us: