Before you get excited and buy the first bassinet that you see, make sure that you follow safety tips and strategies because there have been cases of bassinet accidents. Be sure to follow the manufacturer's instructions when using the product.
To know about the manufacturer's instructions, read the warnings on the product and if you will assemble it yourself, read the manual carefully and make sure the parts are properly secured. If you would be purchasing extra parts for the bassinet, make sure that you buy them from the same manufacturer and do not put your baby in a bassinet that is broken or with missing pieces.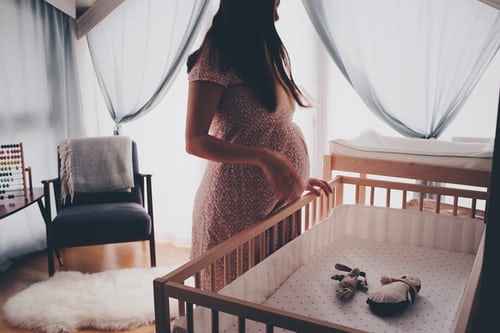 A guide below would help you in buying the correct bassinet and to get rid of another thing to think about.
Buy A Bassinet in The Correct Size
Bassinets are smaller than cribs. This is something that you must know especially if you don't have a nursery and the baby would be staying with you in your room and you don't have that much space. But since your baby would be growing in a fast pace, you'd be moving your baby into a crib in no time. Make sure that you don't keep using a bassinet that your baby outgrew because that is dangerous. When your baby can move by themselves, roll over or sit up on their own, it's time to retire the bassinet.
Buy A Portable Bassinet
Generally, baby bassinets are more portable than a crib. But make sure that you purchase one with a wheel because you'd be pushing it from room to room when you need to be in the kitchen or in the living room and you could not leave the baby alone. Since there are bassinets with wheels, make sure that the wheels could be locked when you don't need it to be wheeled around. Some bassinets could also be folded when you need to transport it.
Buy A Bassinet with Considerable Breathability
To have peace of mind that your baby is breathing okay and nothing in their bassinet is blocking their air, a bassinet with mesh sides or wooden slats is the best for the most breathability. Choosing the mattress is also a major decision so make sure that you ask the sales professional about the mattress that goes well with the bassinet that you plan in buying. The mattress must fit snugly in the bassinet because if there are large gaps, your baby's arm or leg might get stuck.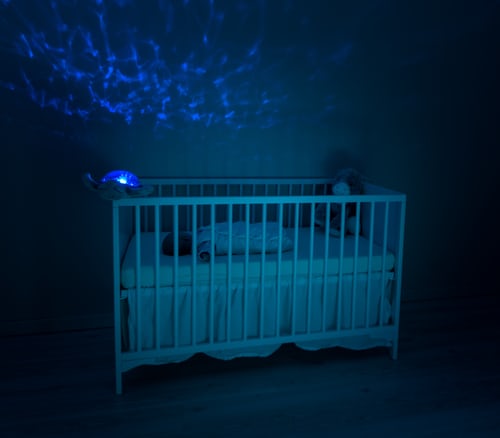 Buy A Considerably Sturdy Bassinet
Bassinets are smaller compared to cribs so they have this image that they are not as sturdy as cribs. So, if you are buying one make sure that you choose one that is robust and that would not easily tip over especially when you hit it since the possibility of you hitting it in the middle of the night is very likely.
Now that you have an idea what to look for in a bassinet, have fun shopping and looking around for the perfect bassinet.
Please follow and like us: