India is exotic and beautiful in many ways, but it can be a scary place to travel alone. Here are a few important tips to know before travelling to this beautiful country.
The Hotel
Always make sure you have a hotel room reserved for you when travelling to India. Though the country has many hotels, they are all not comfortable. It's best to travel to India through a travel agency, as they'll arrange it all for you. There are many spectacular tours of India available. Avoid taxi scams by memorizing the address and phone number of the hotel. Always confirm the address with the hotel before heading towards it.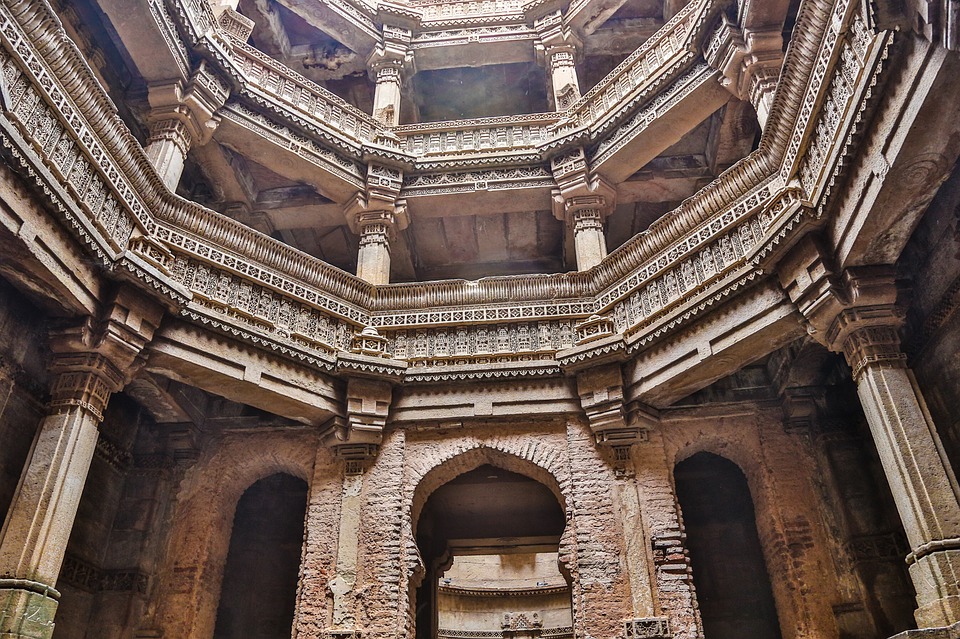 Get A SIM Card
Foreigners are often given overpriced rates in many countries, especially for taxi services and travel guide services. Avoid both by getting an India SIM card, which will give you access to the internet where ever you go. This is also a cheap way to keep in touch with your family, especially if you're travelling alone…
Have Traveler's First Aid Stocked
Weather changes, bacteria, and difference in food can cause havoc in your stomach, no matter how careful you are. It's best to stock yourself with mild painkillers and traveler's diarrhea tablets as you don't want to struggle to find them. If you run out, you can easily restock from a local pharmacy.
Experience The Region Through Its Food
A country is best experienced through it's food¾this is especially true in India. Each region will have its own specialty, so make sure to taste its cuisine. Street vendors and home cooks are the most authentic…!
Bottled Water May Not Always Be Safe
Bottled water is the safest drink for your untrained stomach in India; especially when travelling out of the cities. However, so shop owner may try to fill up empty bottles to cut their costs, so carefully inspect the seals before purchasing a bottle.
Travelling Around The Country
It's a vast county, so try to move around as much as your time will permit. However, don't try to take too much in on a little time frame, for then you won't truly enjoy anything. Give yourself at least 24 hours in each city; enough time to walk around, breath in the air, speak to the locals and eat their food.
Dress Appropriately
Short dresses and sleeveless clothes bring unwanted attention in many parts of the world, especially here. Pack light clothing that you wouldn't sweat in, even in full sleeves. Pack a few warmer clothes in case you decide to travel to the colder parts of the country.
Street Scams And Pickpockets
Like any other part of the world, India too has its share of street scammers and pickpockets. You should be safe as far as you don't wear too much/too valuable jewelry, and if you keep your belongings in a place that cannot be pickpocketed even in a crowded train. Read up on the popular scammers of India so you know what to be aware of.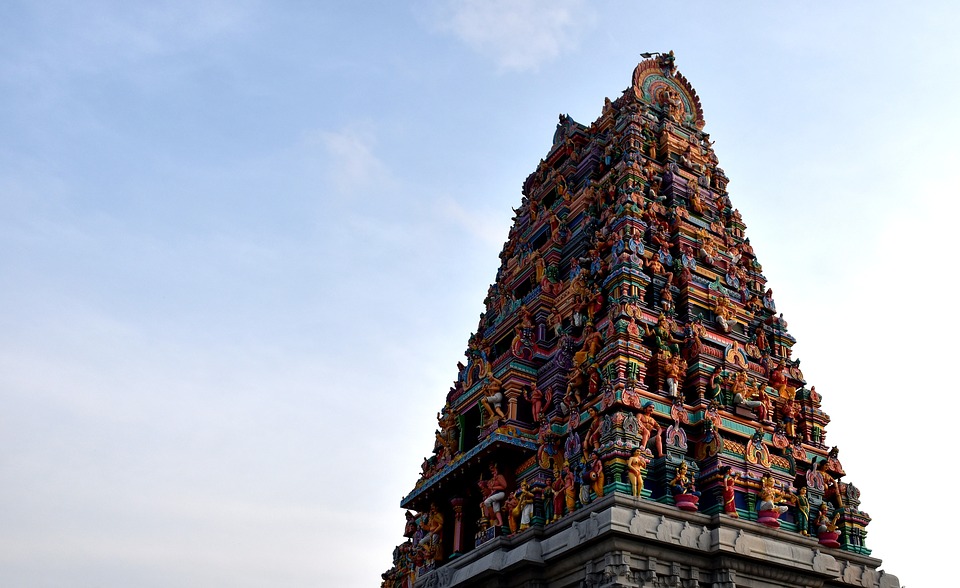 Haggling Is Not Cheap
Most locals increase the prices of their goods for foreigners, so it's best to haggle whenever possible. Don't feel uncomfortable doing so, or you'll be cheated by the vendors. They are prepared to haggle as well, so give them a run for their money.
Toilet Papers May Not Be Readily Available
Unfortunately, most toilets in India will not have toilet paper available, as that part of the world uses water for this purpose. Either be prepared to wash, or carry your own supply of toilet paper wherever you go…!
Please follow and like us: